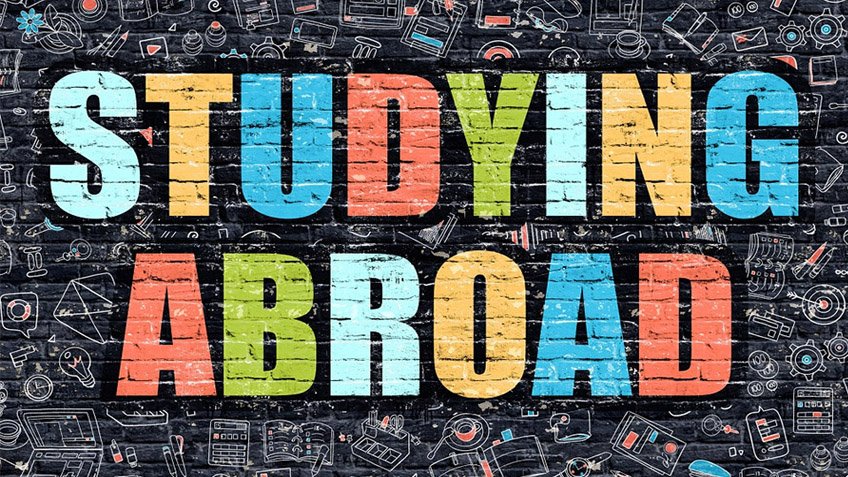 Studying abroad provides an opportunity to not just undertake learning in a better place, but to also experience a new landscape, new culture and new people. This widens an individual's perspective. It is a dream of every person to go abroad for study. For this purpose, they have to get study visa of that country where they want to go.
Student Visa is an approval, which is added to the passport to show that student meets the requirements to study in a foreign country.
Each country has different requirements for study visa, which are also based on the coursework and size of the college or university.
Various factors are considered before visa is issued, namely;
Student must have letter of acceptance from a designated learning institution.
They must have financial support to pay their tuition fees or other expenses.
Required Documents.
Passport size photographs.
Medical Clearance from approved hospital